About Us
Our Mission Statement
Ensure a delightful vacation rental experience that exceeds expectations while providing truly professional and caring management services to our property owners.
Our Story
Beach-N-Bay Getaways was started in 2009 by Nick and Maggie Juren, retired corporate professionals who owned several vacation homes in California and Oregon. They chose to manage their own vacation homes because they felt that the local property management companies didn't provide their customers the level of attention and responsiveness they expected. Nick and Maggie created Beach-N-Bay Getaways to share their experience and provide the highest level of service and results to vacation home owners and renters.
Beach-N-Bay Getaways has grown into the premier vacation rental property management company in the Morro Bay and Cayucos areas, with a team specializing in guest services and home care. We take exceptional care of the homes we manage and ensure every guest that stays with us has the best vacation experience possible.
Meet the Team

Management Team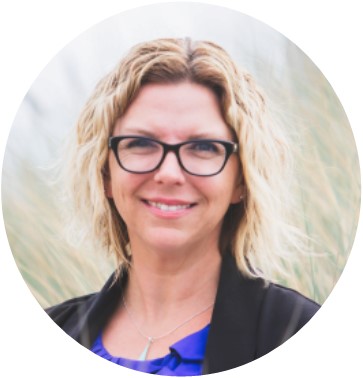 MEGHAN HAMILL
Operations Manager
As a lifetime native of the Central Coast, Meghan's career was easily decided on hospitality. She truly enjoys welcoming others to enjoy this beautiful place that she's been lucky enough to call home all her life. She spent 13 years in hotel management between two different local full-service hotels before changing gears to vacation rental management. When she's not working, Meghan enjoys life outdoors- exploring local beaches, hiking, and sipping wines at any of the amazing local wineries. You'll also likely find her grooving to live music on the weekends!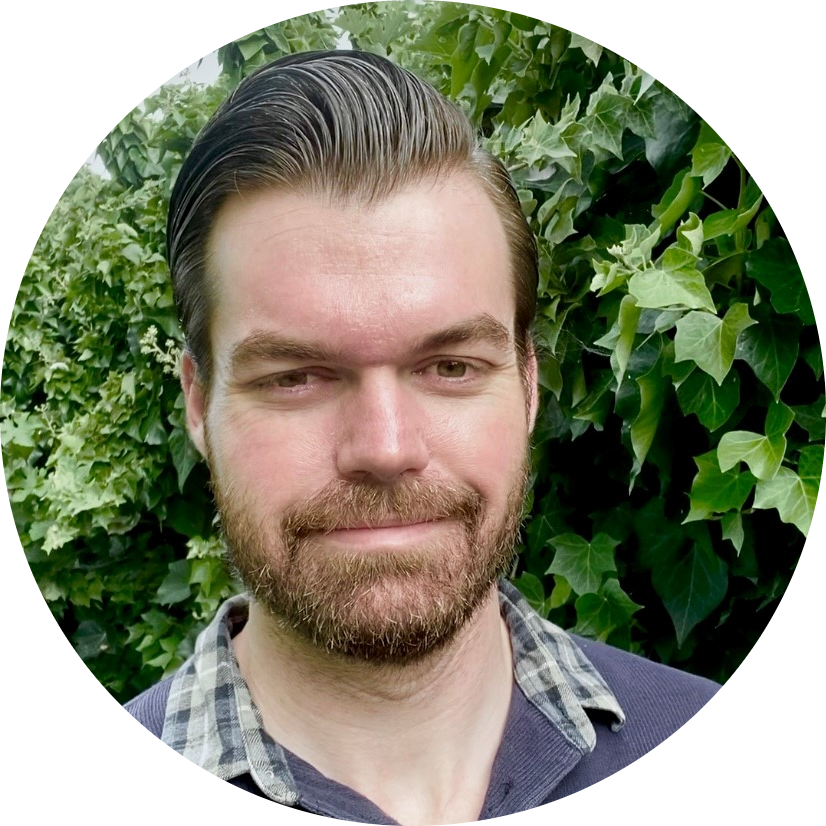 BRIAN DUNCAN
Assistant Operations Manager
Hailing from Fresno, Ca. Brian spent a great deal of his childhood and early adulthood vacationing at his grandmother's Cambria estate, which in turn solidified the central coast as a second home. Brian's hospitality background consists of 12 years in the food and beverage industry, while obtaining his Bachelors of Science from the Collins College of Hospitality at Cal Poly Pomona, where he acquired the bulk of his lodging experience. Outside of work, Brian enjoys spending time with his family in Atascadero, producing music, and playing basketball wherever he can find pick-up games on the central coast.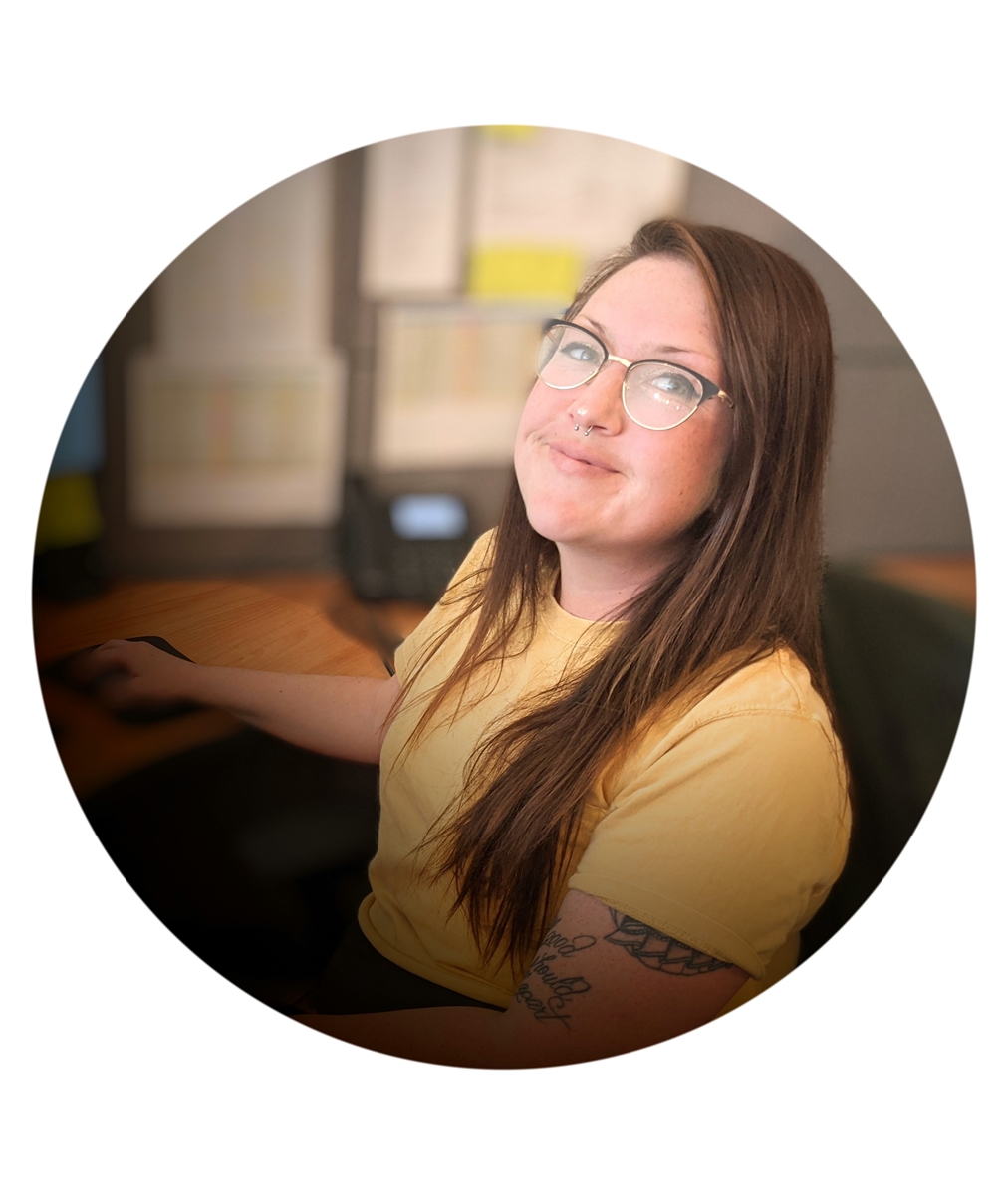 JESSICA KETCHERSIDE
Property Care Manager
Jessica was raised on the central coast and spends most of her free time exploring the natural world around her home in Cambria. Jessica has a background in hotel management, and loves the "change of pace" that the vacation rental industry brings. Her goal is to treat every owner's home as if it was her own, plus share this beautiful part of the coast, helping all guests make life long memories.
Reservations and Home Care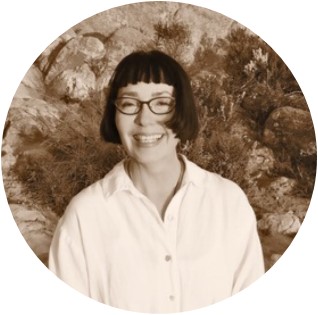 SANDRA SAENZ
Reservations Agent and Home Care
When she is not hiking, yoga-ing or searching for the best morning bun on the Central Coast, Sandra can be found reading interesting books, sketching, or obsessing over a crime story. In a parallel reality, she is most likely a homicide detective wearing a super hero cape. She enjoys living in this part of the world surrounded by incredible natural beauty, and sharing it with the extraordinary folks who live and visit here.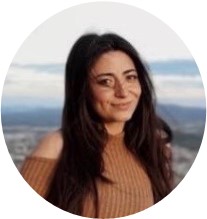 MARIELA MENDEZ

Reservations Agent
Mariela has been lucky to call the Central Coast her home for over 15 years. Having spent her formative years in Zacatecas, Mexico she has a passion for the Spanish language. She has been in the hospitality industry for over 7 years and being bilingual has helped her share the wonders of the Central Coast with people from all over the world. You can find her on her spare time gardening, painting or scoping out the local flora.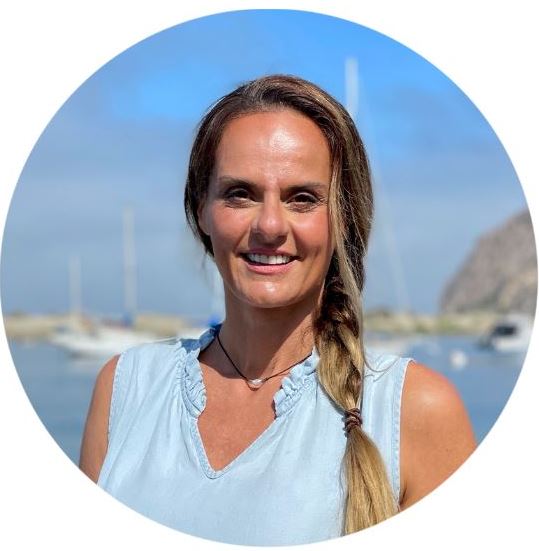 MICHELA SCHWARTZ

Reservations Agent
Michela was born in Italy and has lived in the United States for over 25 years. She has a background in both hospitality and legal services. Michela speaks both English and Italian, plus she has a working knowledge of German and French. In her freetime, Michela enjoys surfing and stays busy building her dream home on land in rural Atascadero.
Accounting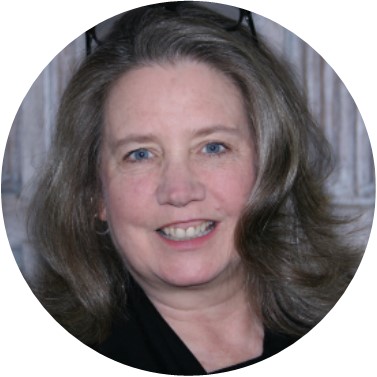 JANE WORTHY
Real Estate Transaction Coordinator, Realtor 01247630, Accounting
Jane has lived in San Luis Obispo County for almost 30 years and recently retired from Cal Poly. Her in-depth knowledge of local neighborhoods, politics and trends plus her first-hand experience with property management, vacation rentals and rural property all come together for her real estate clients. She brings a wide range of skills to real estate including project coordination, accounting, tech support, hospitality sales and a passion for first-class customer service. Jane is also the Transaction Coordinator for Beach-N-Bay Getaways. She lives in San Luis Obispo and loves exploring the trails, back roads and restaurants of the Central Coast.
Owners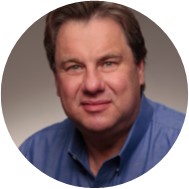 NICK JUREN
President, Broker, Realtor 02056975
Nick discovered the Central Coast 15 years ago and is still captivated by its beauty and the very special place he now calls home. Over 30 years of fortune 100 financial sales and marketing experience have enabled him to bring something unique to vacation home management here locally. His other passions beyond the enterprise include piloting his Beech Bonanza, and enjoying the snowy slopes of Tahoe on skis.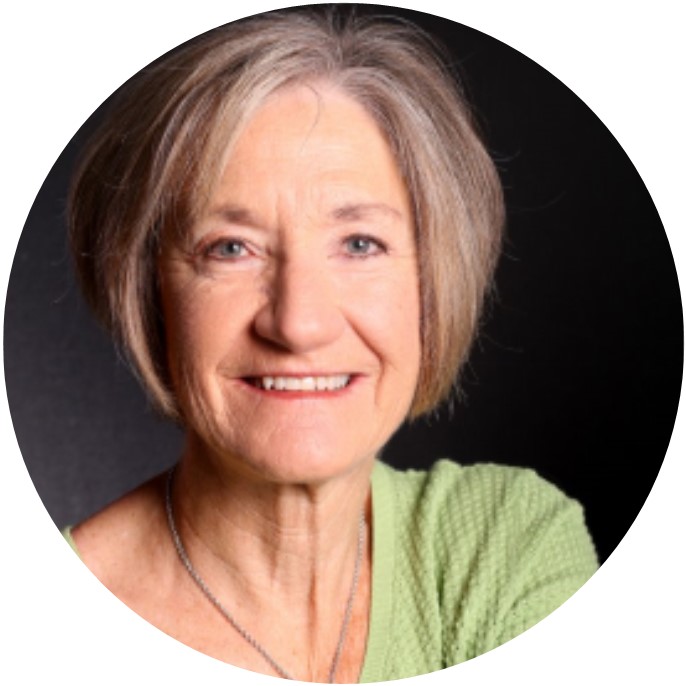 MAGGIE JUREN
Vice President

After completing a 30-year career in the telecommunications industry, Maggie was excited to leave the Bay Area and move to the beautiful central coast. She loves outdoor activities and good wine so being here is heaven for her since both of these are available in abundance! Maggie's favorite part about managing vacation rentals is the opportunity to develop a personal relationship with the owners and to partner with them in maintaining and upgrading their homes as needed.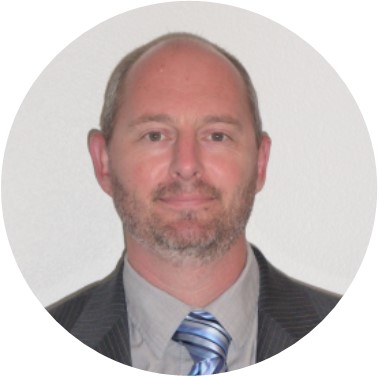 ROBERT ELZER
Realtor, Managing Partner 01947619
Bob Elzer is a native Californian and a graduate of Cal Poly in 2001 with a BS in Industrial Technology. He was a member of ROTC during his time at Cal Poly and entered the US Army as a Field Artillery officer upon graduation. Bob served for over 6 years in Active Duty and another 6 years in the Hawaii Army National Guard, including 2 tours to Iraq. He also holds a teaching license in California for secondary Mathematics. He has been a professional property manager for 9 years. Bob brings his analytical skills, dedication, and knowledge to provide exceptional representation to his owners.