Ensure a delightful vacation rental experience that exceeds expectations while providing truly professional and caring management services to our property owners.
Beach-N-Bay Getaways was started in 2009 by Nick and Maggie Juren, retired corporate professionals who owned several vacation homes in California and Oregon. They chose to manage their own vacation homes because they felt that the local property management companies didn't provide their customers the level of attention and responsiveness they expected. Nick and Maggie created Beach-N-Bay Getaways to share their experience and provide the highest level of service and results to vacation home owners and renters.
Beach-N-Bay Getaways has grown into the premier vacation rental property management company in the Morro Bay and Cayucos areas, with a team specializing in guest services and home care. We take exceptional care of the homes we manage and ensure every guest that stays with us has the best vacation experience possible.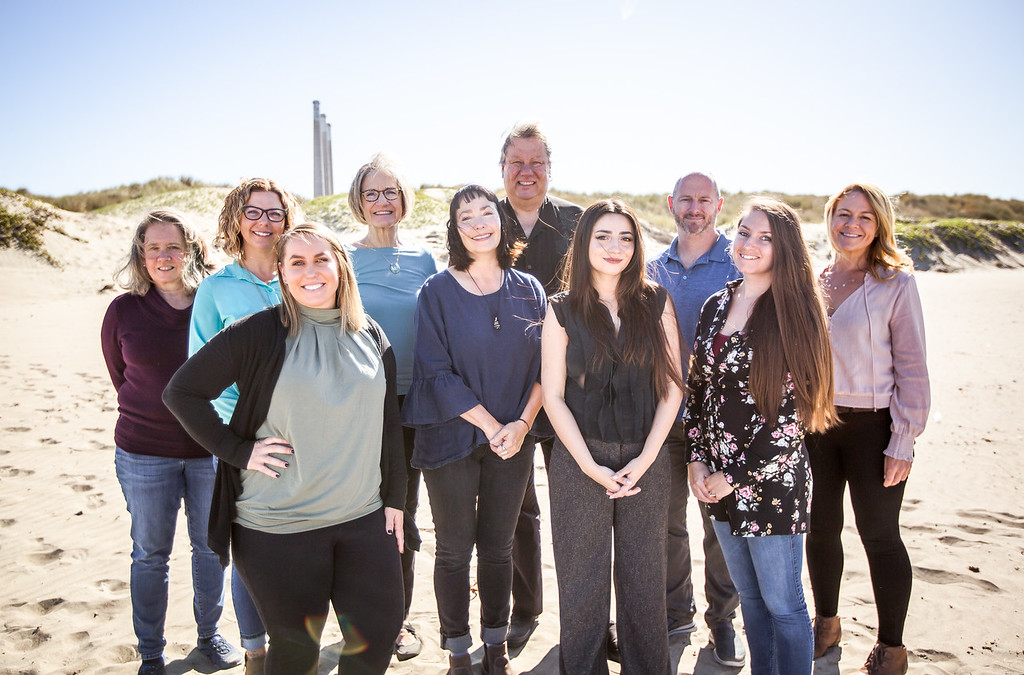 Management Team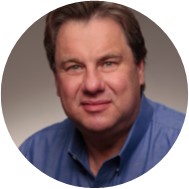 NICK JUREN
President, Broker, Realtor
Nick discovered the Central Coast 15 years ago and is still captivated by its beauty and the very special place he now calls home. Over 30 years of fortune 100 financial sales and marketing experience have enabled him to bring something unique to vacation home management here locally. His other passions beyond the enterprise include piloting his Beech Bonanza, and enjoying the snowy slopes of Tahoe on skis.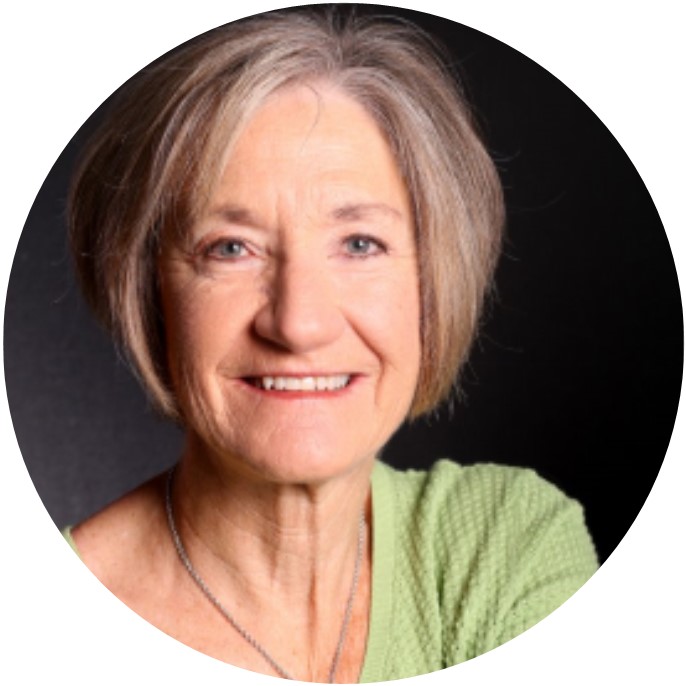 MAGGIE JUREN
Vice President, Broker
After completing a 30-year career in the telecommunications industry, Maggie was excited to leave the Bay Area and move to the beautiful central coast. She loves outdoor activities and good wine so being here is heaven for her since both of these are available in abundance! Maggie's favorite part about managing vacation rentals is the opportunity to develop a personal relationship with the owners and to partner with them in maintaining and upgrading their homes as needed.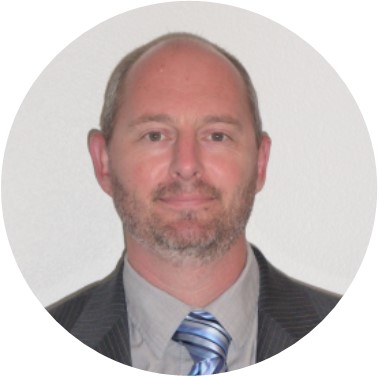 ROBERT ELZER
Realtor, Managing Partner
Bob Elzer is a native Californian and a graduate of Cal Poly in 2001 with a BS in Industrial Technology. He was a member of ROTC during his time at Cal Poly and entered the US Army as a Field Artillery officer upon graduation. Bob served for over 6 years in Active Duty and another 6 years in the Hawaii Army National Guard, including 2 tours to Iraq. He also holds a teaching license in California for secondary Mathematics. He has been a professional property manager for 5 years. Bob brings his analytical skills, dedication, and knowledge to provide exceptional representation to his owners. Bob has been married to his wife Sabrina for 12 years, and they have 3 children together.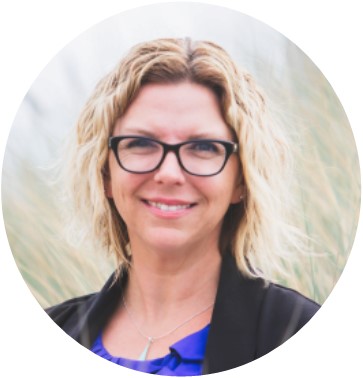 MEGHAN HAMILL
Operations Manager
As a lifetime native of the Central Coast, Meghan's career was easily decided on hospitality. She truly enjoys welcoming others to enjoy this beautiful place that she's been lucky enough to call home all her life. She spent 13 years in hotel management between two different local full-service hotels before changing gears to vacation rental management. When she's not working, Meghan enjoys life outdoors- exploring local beaches, hiking, and sipping wines at any of the amazing local wineries. You'll also likely find her grooving to live music on the weekends!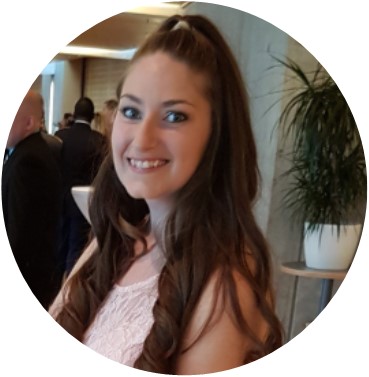 MELISSA MEYER
Inventory Manager, Web Master
Melissa is a central coast enthusiast! Since moving to the SLO area to attend Cal Poly in 2008, she fell in love with the area. She graduated in 2012 with a Bachelors in Recreation, Parks, and Tourism Administration with a concentration in Hospitality. Melissa married her Husband Rob in August of 2017 and relocated to Germany where he is stationed, but is able to work remotely as part of the team! Living abroad Melissa is enjoying immersing herself in new cultures and exploring all Europe has to offer.
Reservations and Home Care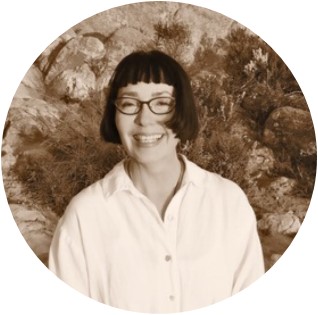 SANDRA SAENZ
Reservations Agent and Home Care
When she is not hiking, yoga-ing or searching for the best morning bun on the Central Coast, Sandra can be found reading interesting books, sketching, or obsessing over a crime story. In a parallel reality, she is most likely a homicide detective wearing a super hero cape. She enjoys living in this part of the world surrounded by incredible natural beauty, and sharing it with the extraordinary folks who live and visit here.
Accounting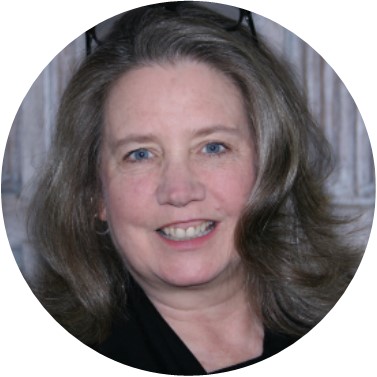 JANE WORTHY
Real Estate Transaction Coordinator, Realtor, Accounting
Jane has lived in San Luis Obispo County for almost 30 years and recently retired from Cal Poly. Her in-depth knowledge of local neighborhoods, politics and trends plus her first-hand experience with property management, vacation rentals and rural property all come together for her real estate clients. She brings a wide range of skills to real estate including project coordination, accounting, tech support, hospitality sales and a passion for first-class customer service. Jane is also the Transaction Coordinator for Beach-N-Bay Getaways. She lives in San Luis Obispo and loves exploring the trails, back roads and restaurants of the Central Coast.