Contact Us
Special Deals
Morro Bay Web Cam
Featured Property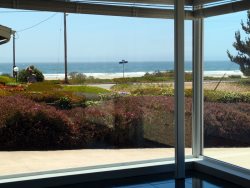 Awesome Ocean Views! 1/2 Block to Beach! Very Comfortable Home!
Guest Reviews
My husband and I were looking for a getaway to celebrate our tenth wedding anniversary. We wanted a place to relax and enjoy each othe...
Reviews of all of the properties we manage can be found directly on the property listing page. If you would like to view more guest rev...
We couldn't have been more delighted with our stay at Piney Cove. The house was in impeccable shape and was very clean. The furnitur...
View More Reviews